The President of the Philippines and concurrent Secretary of the Department of Agriculture (DA) Ferdinand "Bongbong" Marcos Jr., made his way to the Philippine Center for Postharvest Development and Mechanization (PHilMech) to lead the distribution assistance under DA last April 24, 2023, at the PHilMech central office in Nueva Ecija.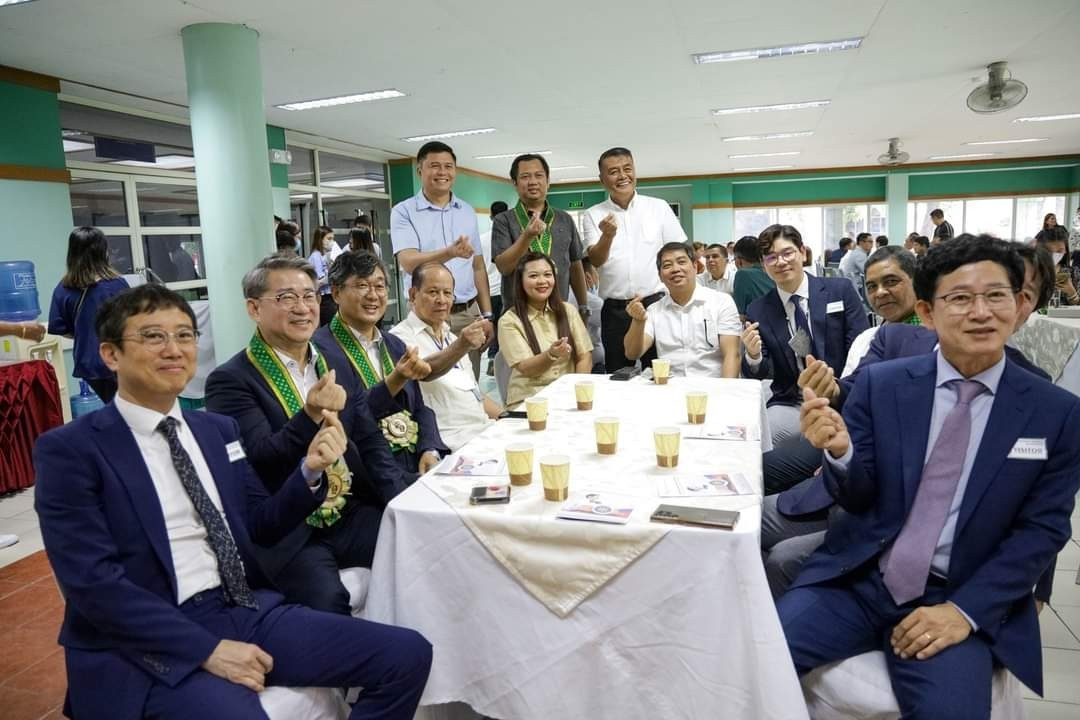 President Marcos holds concurrently the position of Secretary of the Department of Agriculture and in his speech told his reason for appointing himself to this cabinet portfolio – is his strong belief that food sufficiency is the very foundation of progress and development as a hungry populace cannot build a strong republic.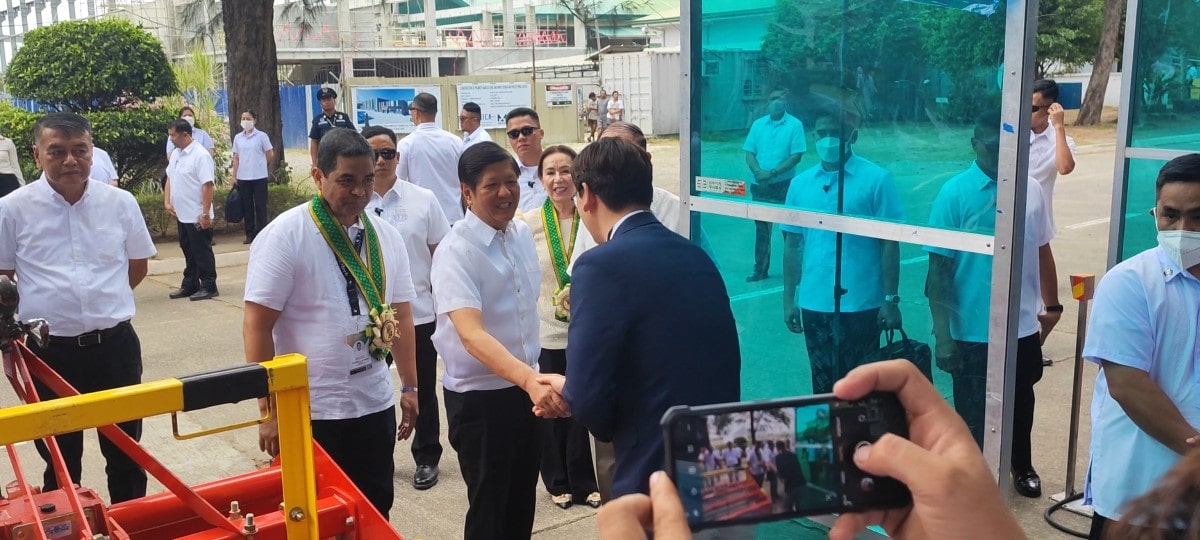 The nature of the partnership is based upon the strong commitment to technology transfer with PHilMech engineers and to train PHilMech-accredited Filipino agricultural machinery manufacturers for technical adoption and craftsmanship.